Music, Art, and 
enrichment classes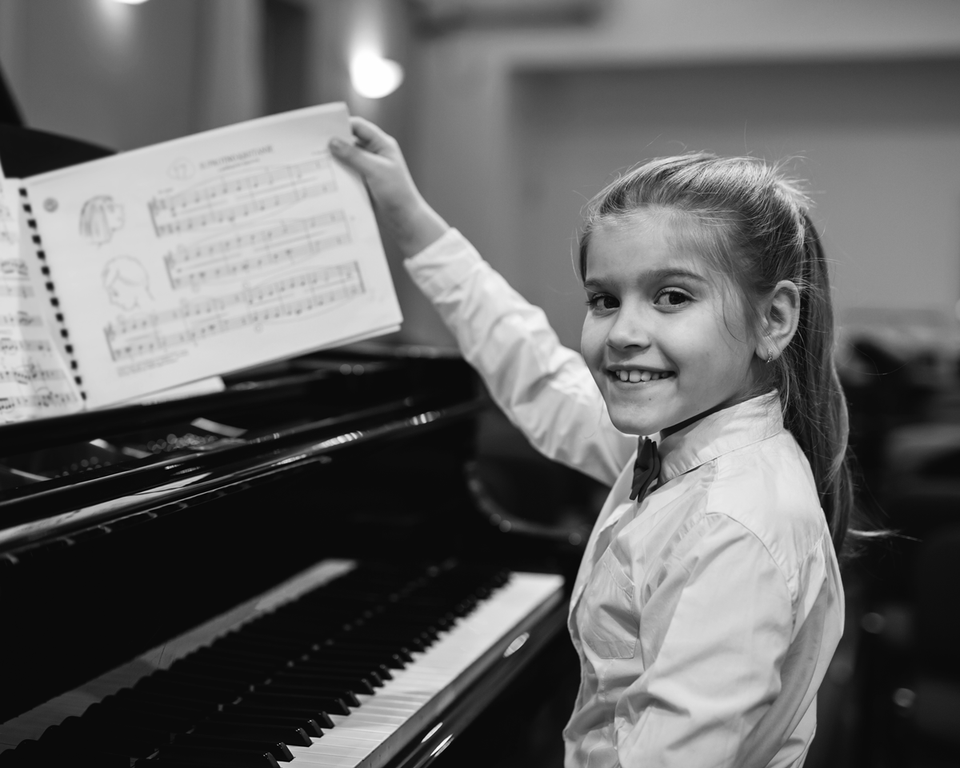 About Us:
Musical lessons make you smarter as you learn a new skill. It boosts your IQ and brainpower for things outside of playing an instrument, as well. Let's Make A Note has a team of teachers trained in Piano, Guitar, Woodwinds, Saxophone, and Adult/Senior Keyboarding. Find the instrument that's right for you and take lessons that could change your life.

Our teachers are trained professionals with a passion for teaching these instruments. Our goal is to make you feel comfortable and allow you to learn at your own pace. We believe in you and encourage you to achieve everything you're capable of doing
Services: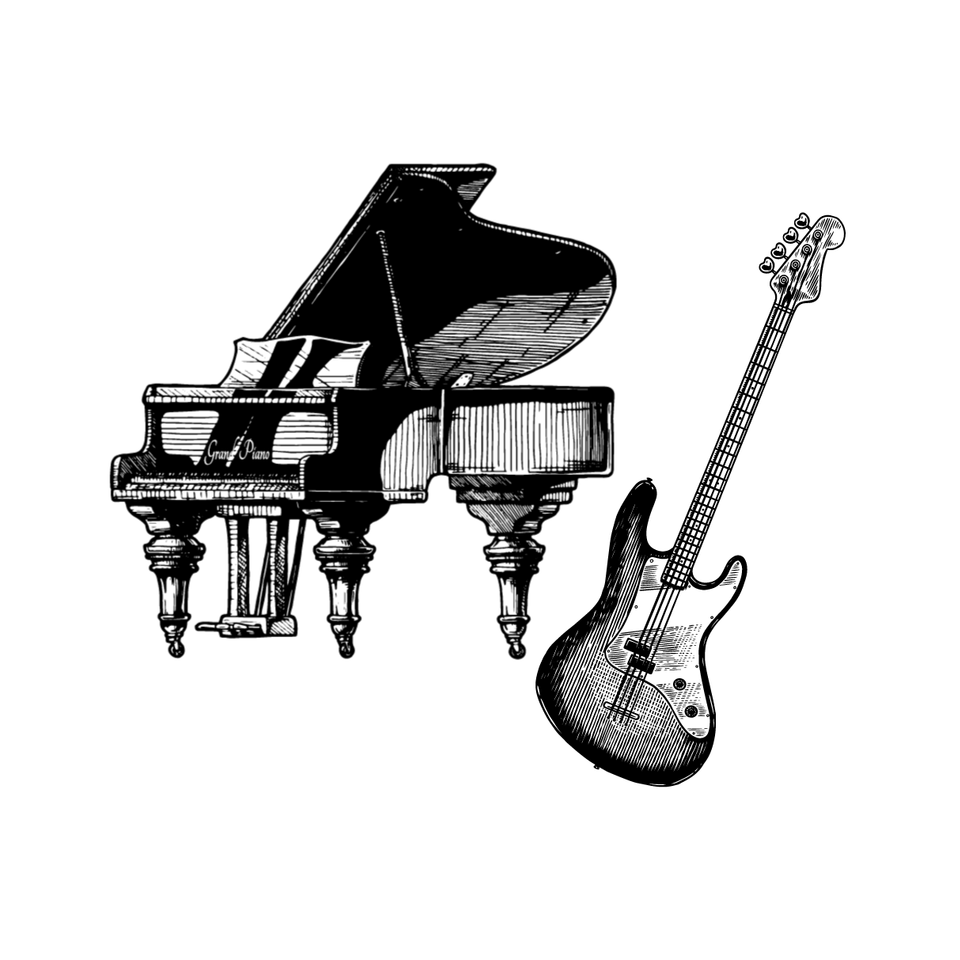 Learn a variety
of instruments
You can learn a specific instrument of your choice or learn a variety! Our instructors are trained experts in many instruments.

Flexible hours
that work for you
Our schedule is flexible. Talk with an instructor about a time that works for you.

Day-Classes for
Homeschooling Students
We offer classes during the day for homeschooling students. Talk with an instructor about a time that works for you.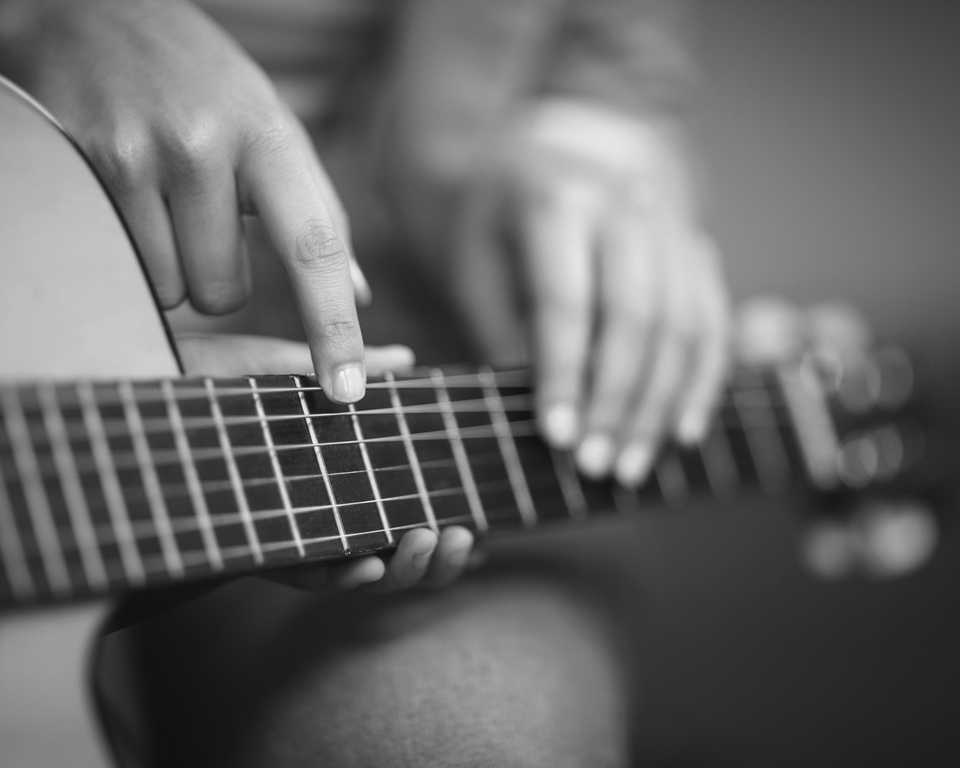 Three Easy Steps: 
1. Contact us by phone or text

2. Set up an appointment for your first lesson

3. Enjoy ongoing lessons!



 
Get Started
We want to make sure our personalities work well together.

Schedule your first lesson today to get started.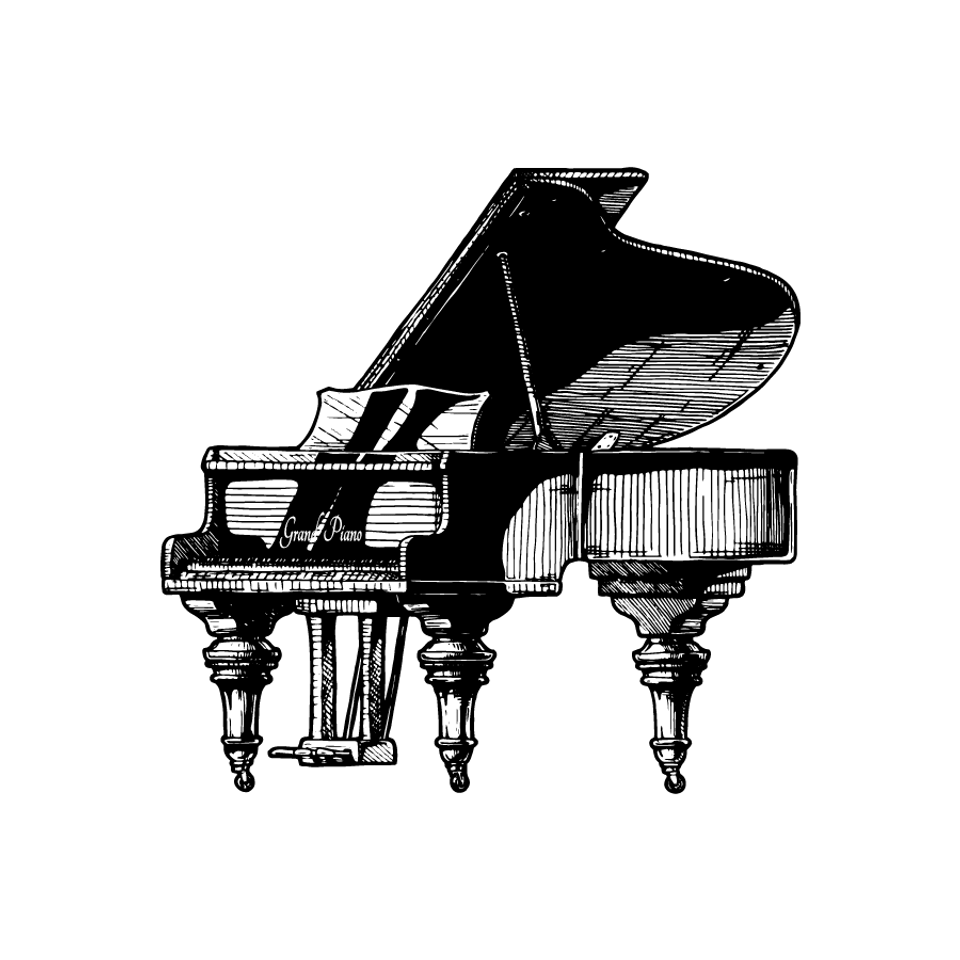 Piano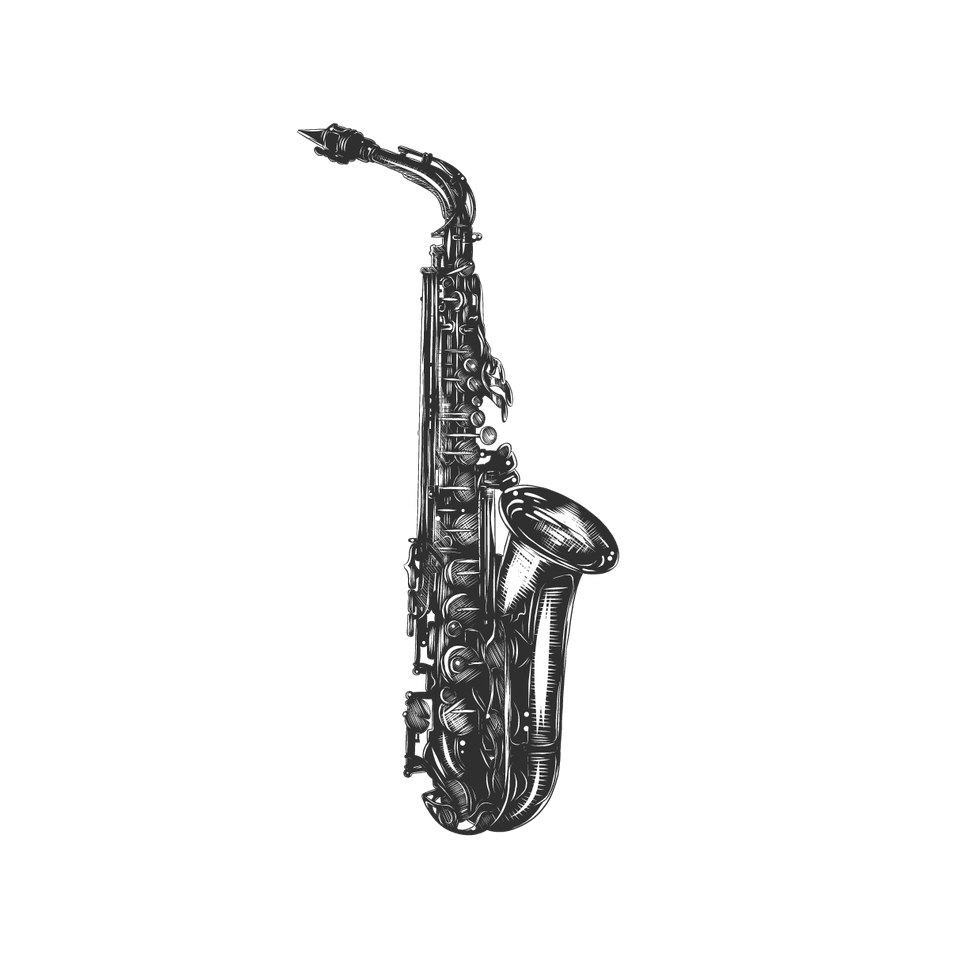 Saxophone

Guitar, Viloin &
Most String Instruments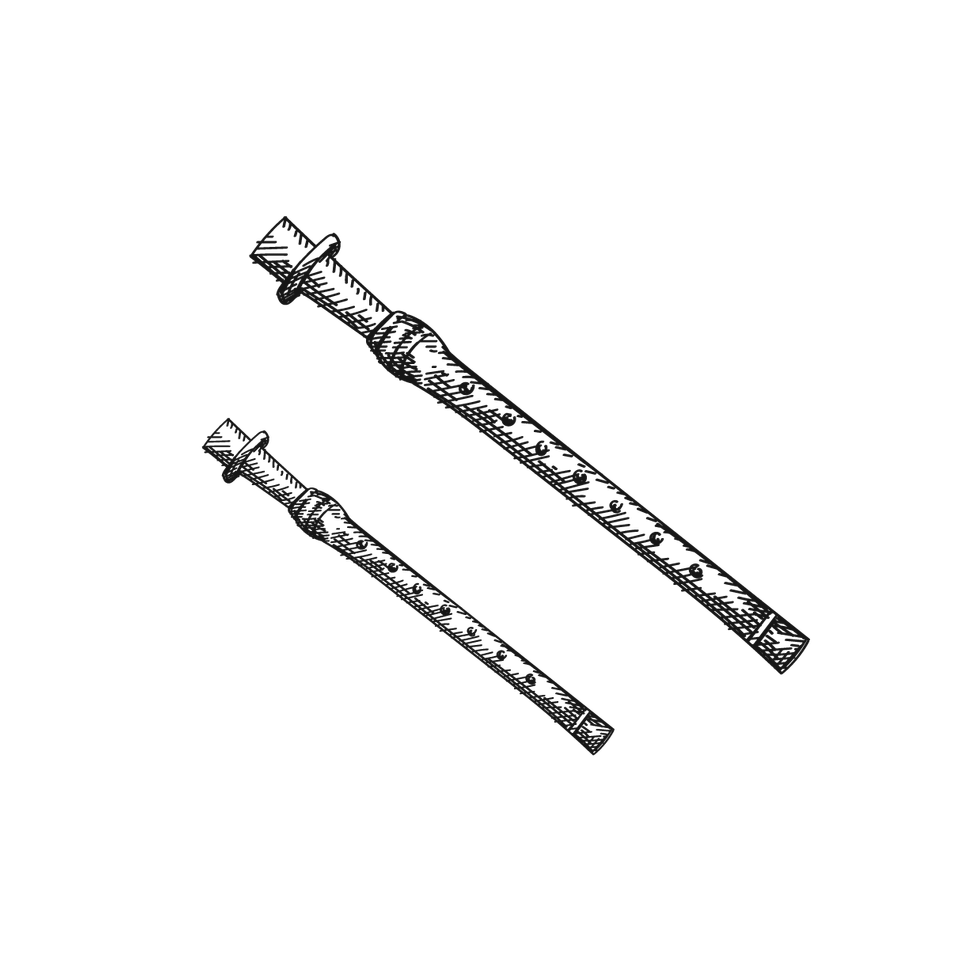 Woodwinds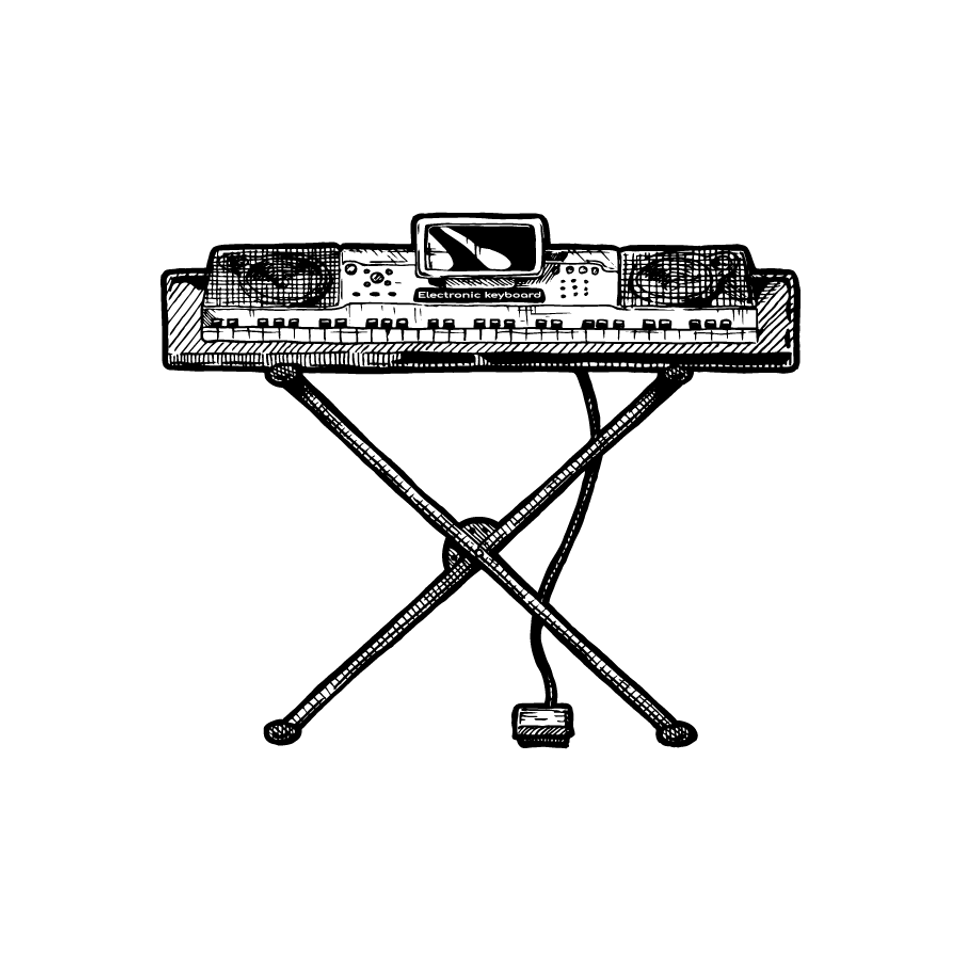 Adult/Senior Keyboarding
Which instrument is right for you?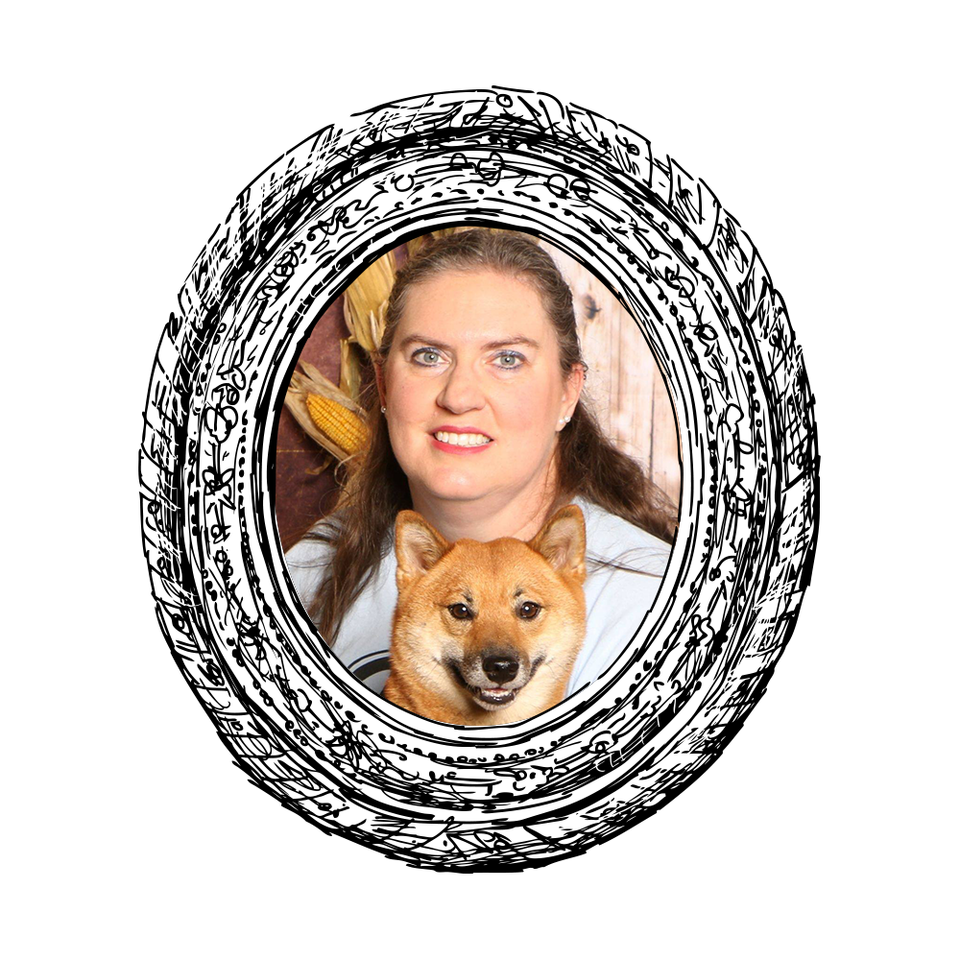 Jenifer Howland

Teacher, Director
Piano, Beginning Vocal/Voice Stretching, Clarinet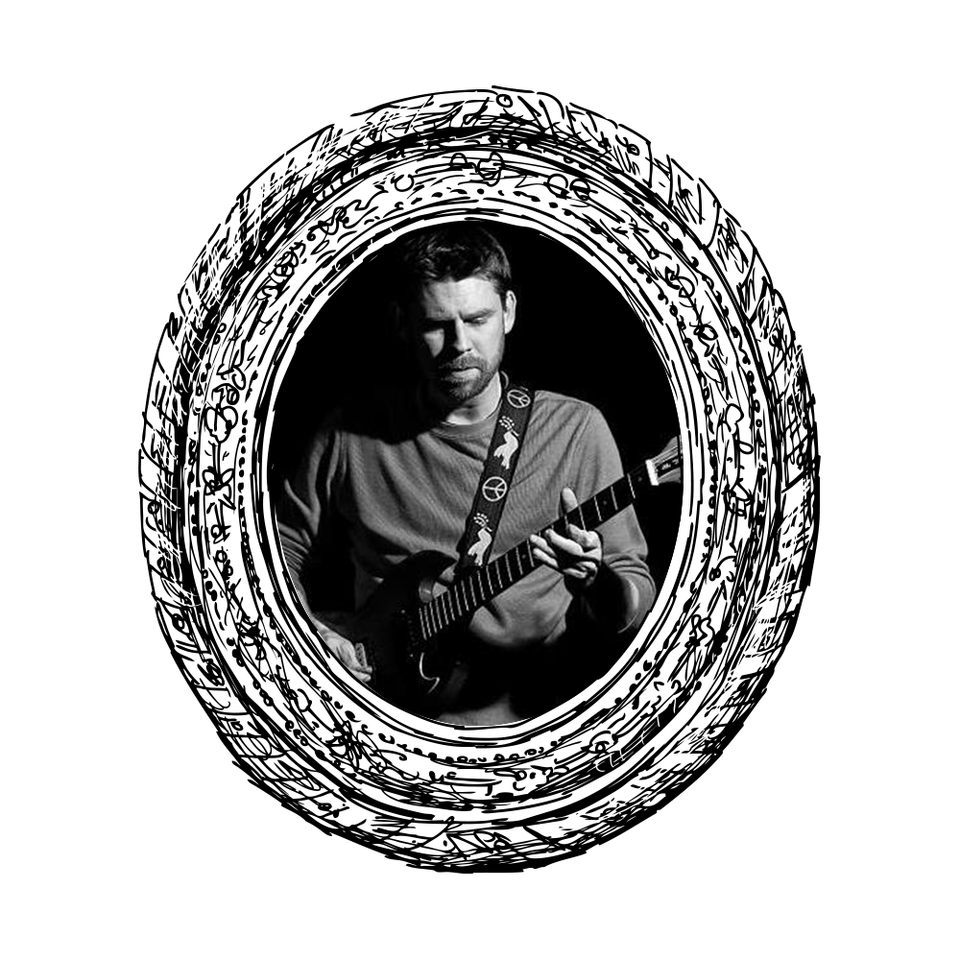 Guitar, Bass, Banjo, Ukulele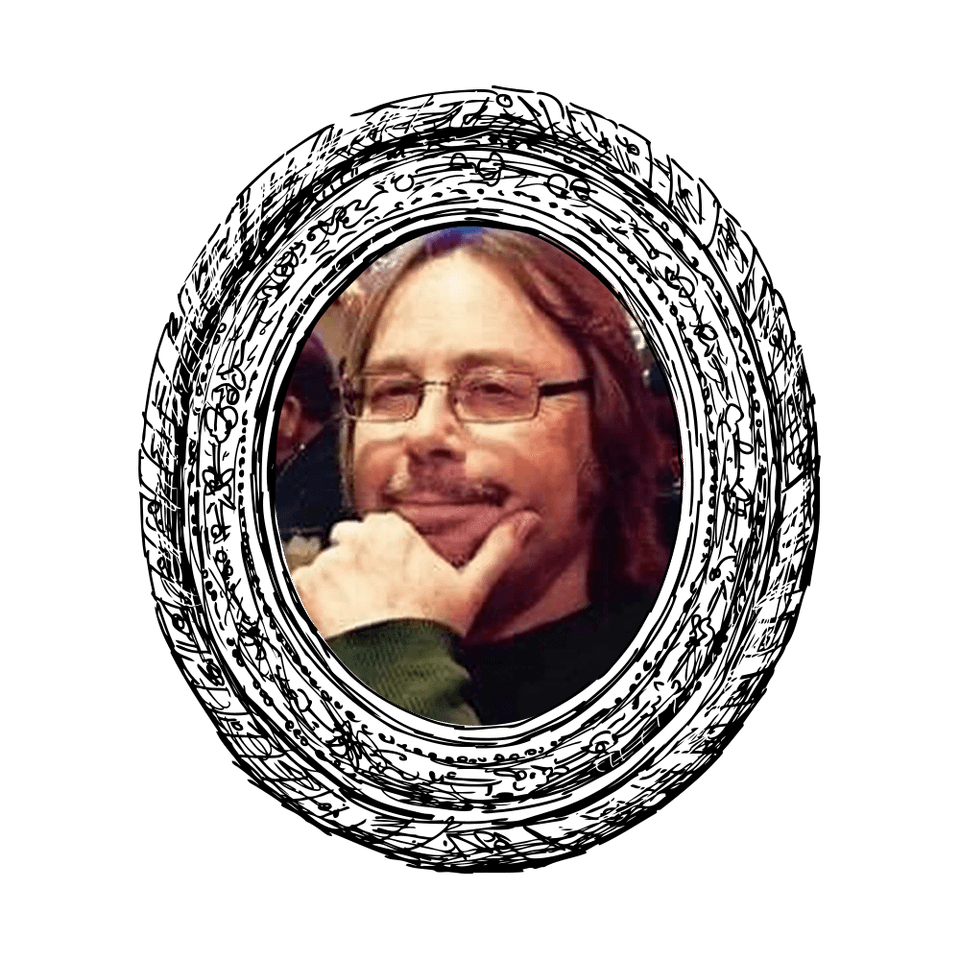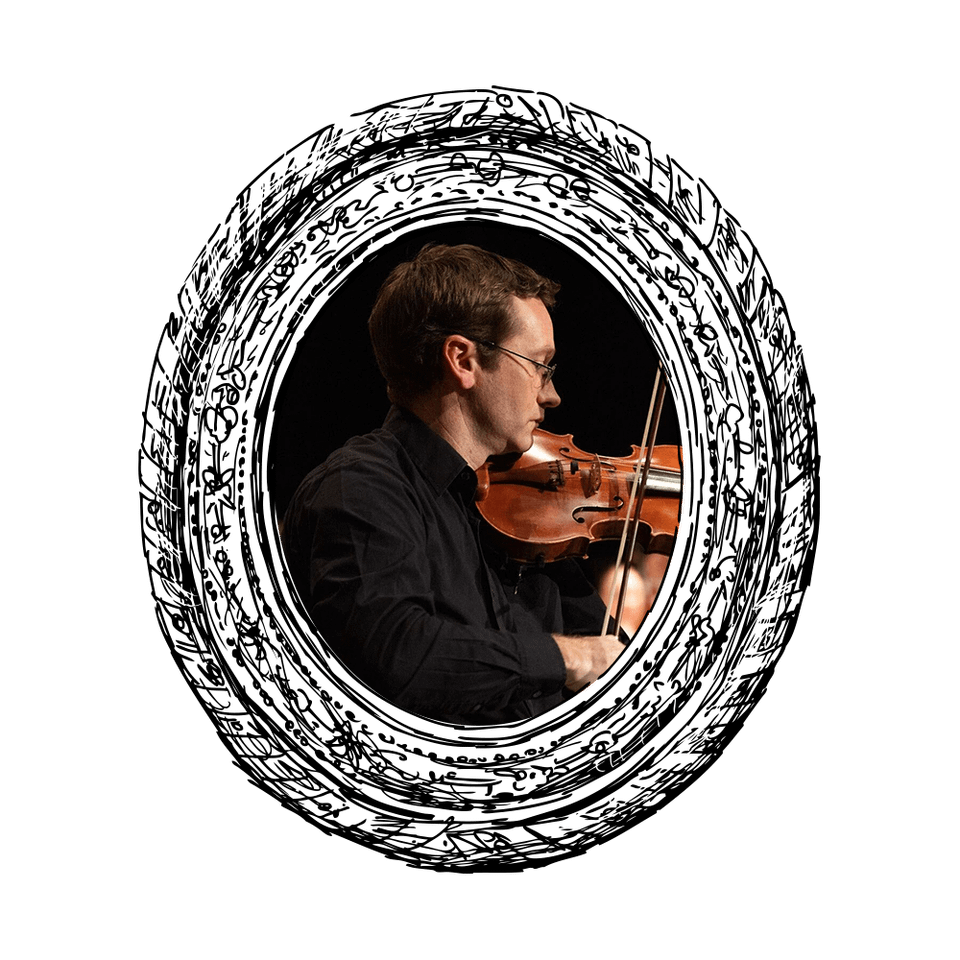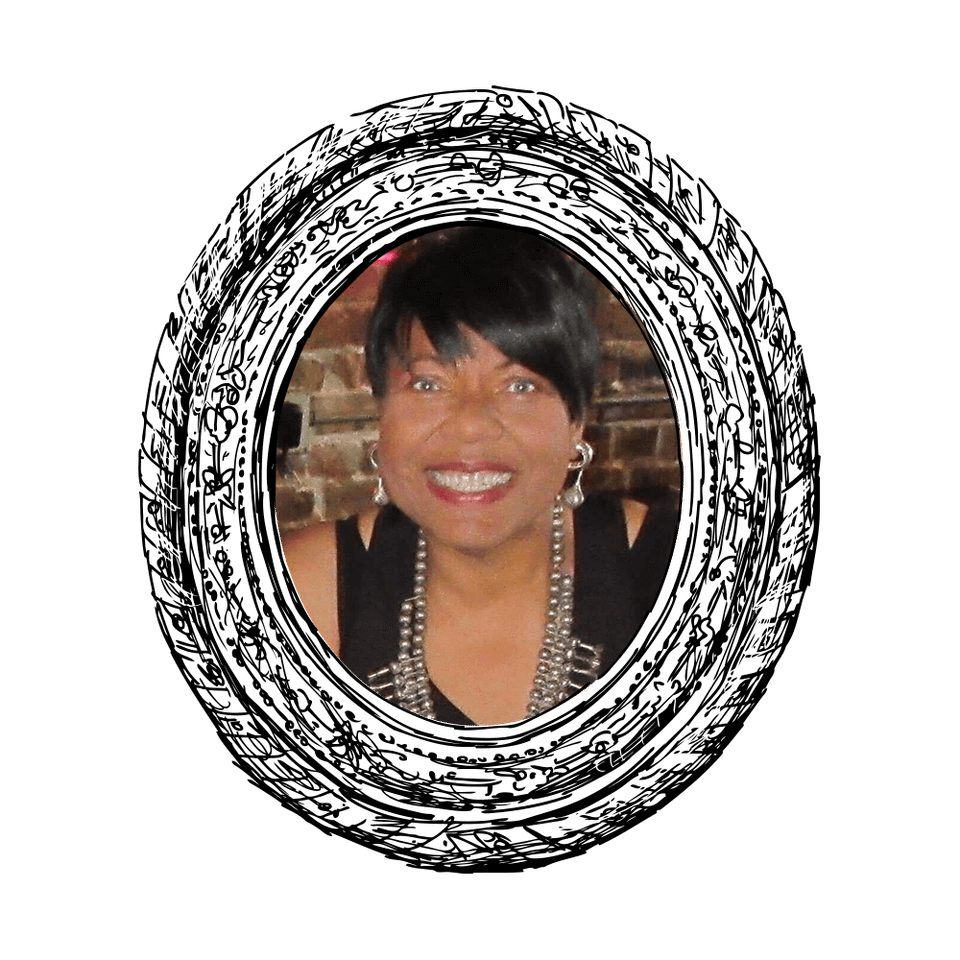 Adult Art Painting, Private Lessons
Children's Art Instructor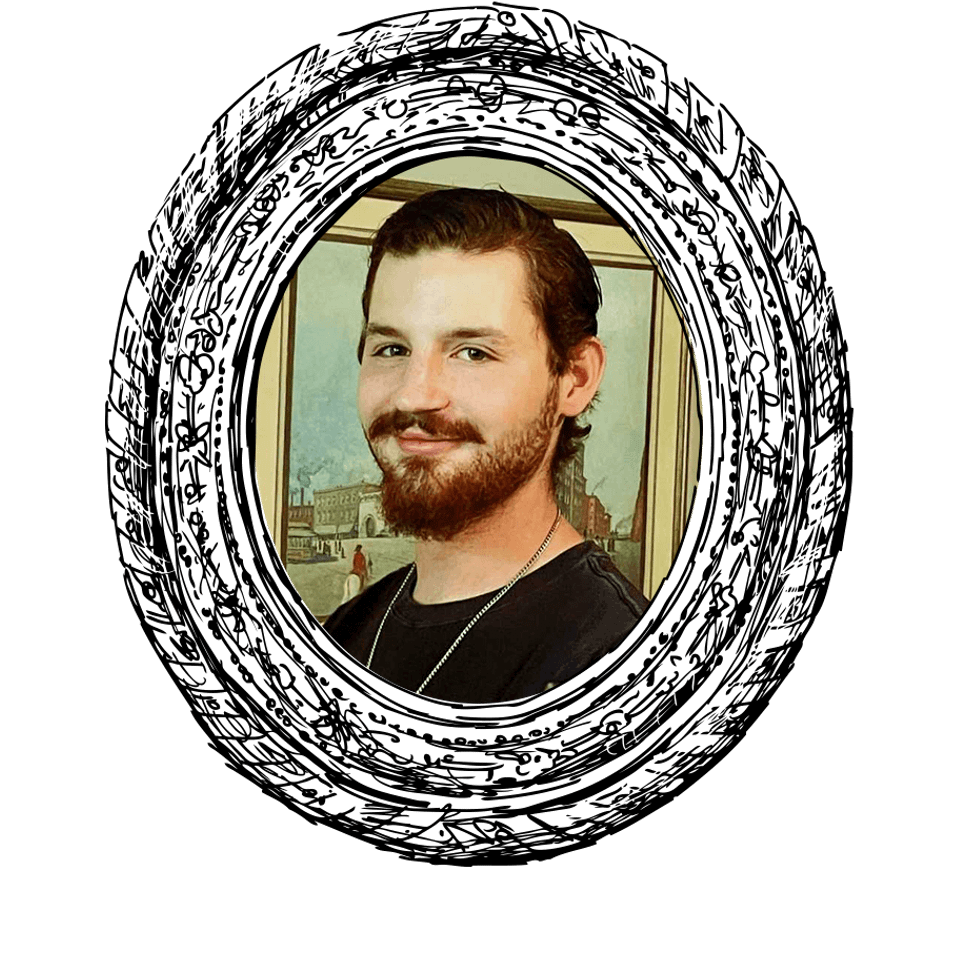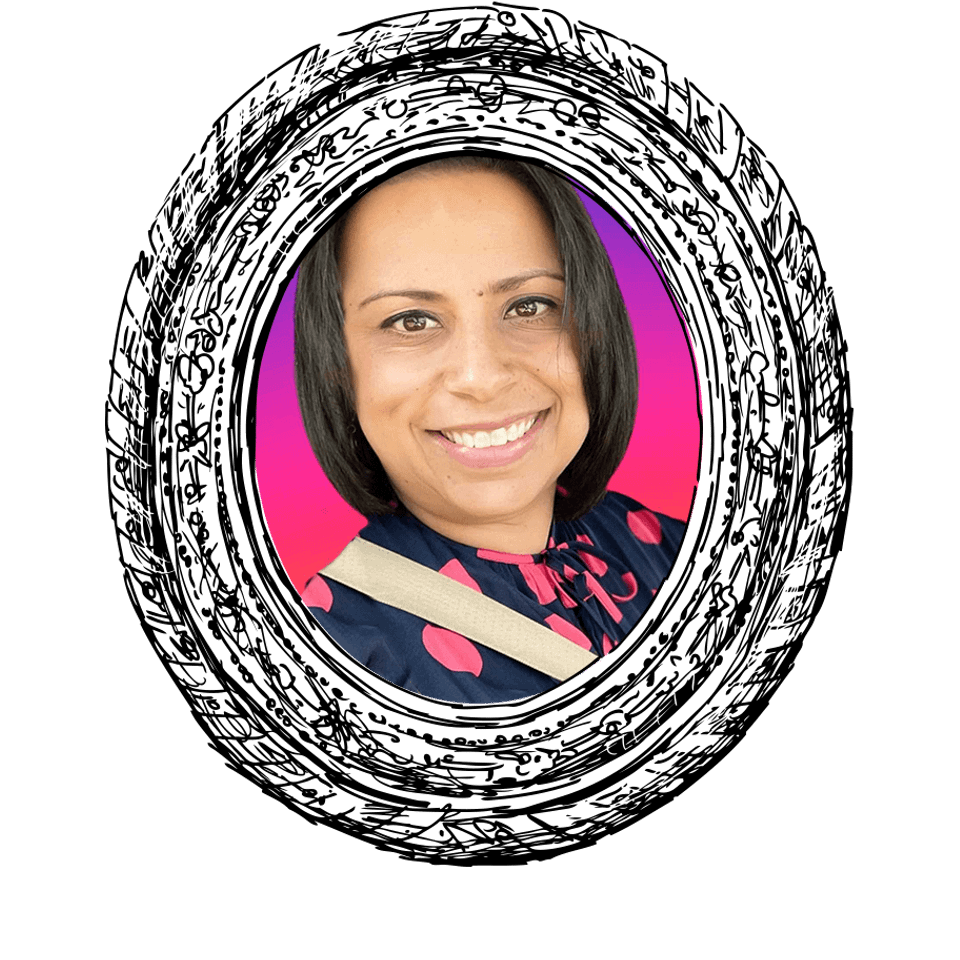 Homeschool Music, MiniMusic
F.A.Q.s

Do I need to buy a piano?
No, not to get started. If it's right for you, you can buy a keyboard or piano later!


What is the price of each lesson per instrument?
We offer different prices and discounts! It's best to call to get the exact details for the instrument you want to learn.


How long should I practice?
Recommended practice time varies depending on skill level and experience. As a general rule, we recommend you play your music twice a day.
Testimonials/Reviews Section
I send all of my friends here.  Everyone says they find just what they need here.
–Dane R, 

★★★★★
They gave us great service and made us feel like we mattered as customers.
–Mark M, 

★★★★★
I saved so much money coming here over where everyone else goes.  So glad I found it.
–Jessica B, 

★
★★★★