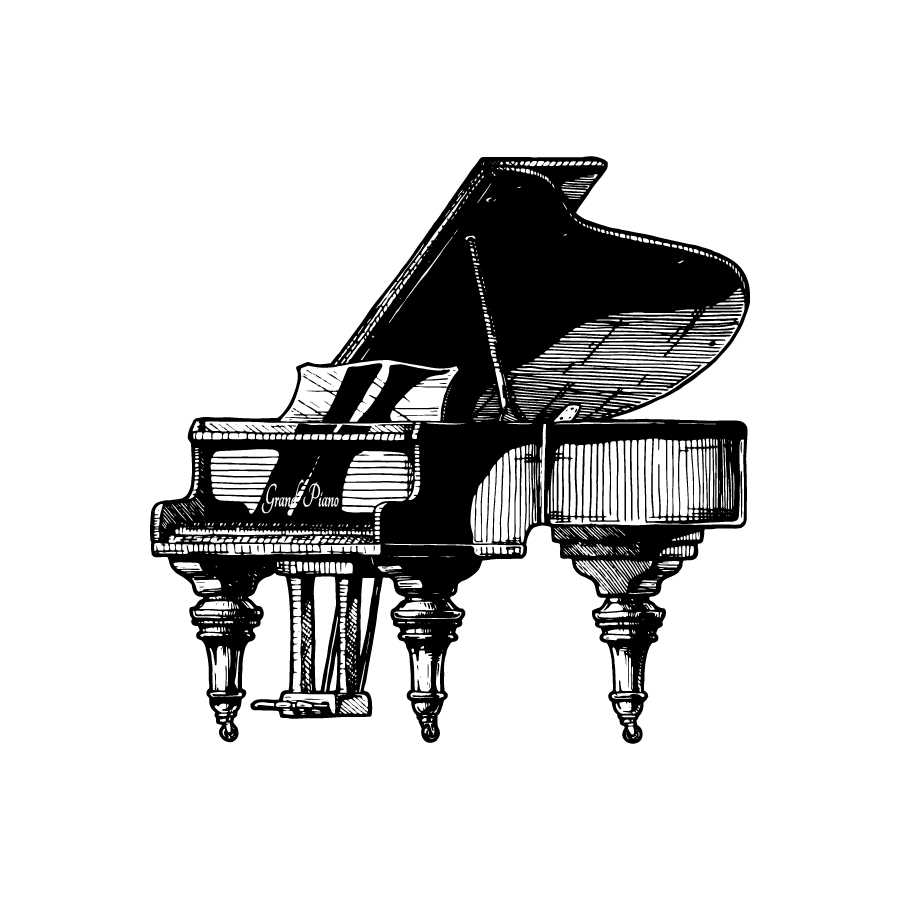 Piano
The piano is generally considered to be both a string and percussion instrument. Those learning to play the piano often experience other health benefits that are unique to learning an instrument. The split motor skills increase your ability to focus, and it has been found to increase test scores and relieve stress.
Jenifer Howland instructs piano lessons.
Bill Powell instructs piano lessons.

Guitar & Viloin
The guitar is a string instrument that usually has 6 strings. There are several types of guitars, including acoustic, bass, electric, and many more. Just like any instrument, it may take a moment to get the hang of, but once you do, you'll be playing smoothly for years to come. 
Brian Fleck & Hi Newman instructs guitar lessons.
John Harris instructs violin.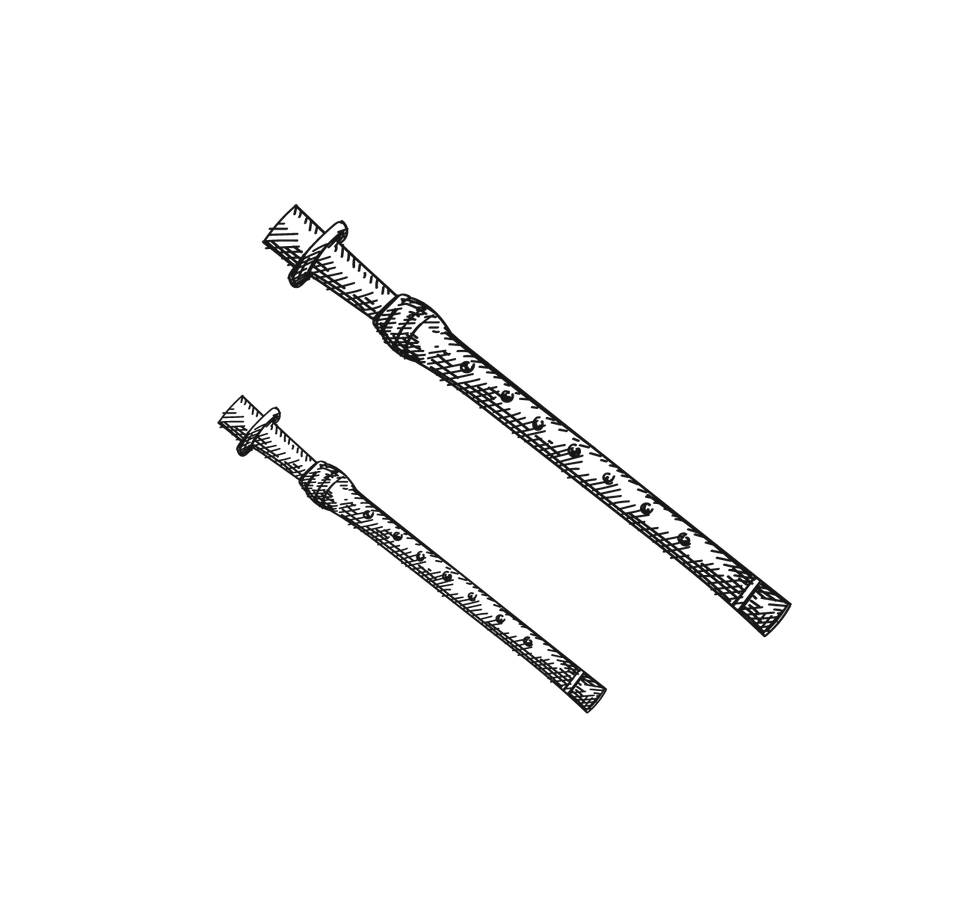 Woodwinds
Woodwinds include many different instruments, from flutes to clarinets. With lessons from a trained instructor, you can become a skilled musician in an entire family of instruments. Learn the parts of the instrument and why different lengths make different sounds. Be equipped to play more than one instrument. 
Jenifer Howland instructs clarinet.
Bill Powell instructs trumpet.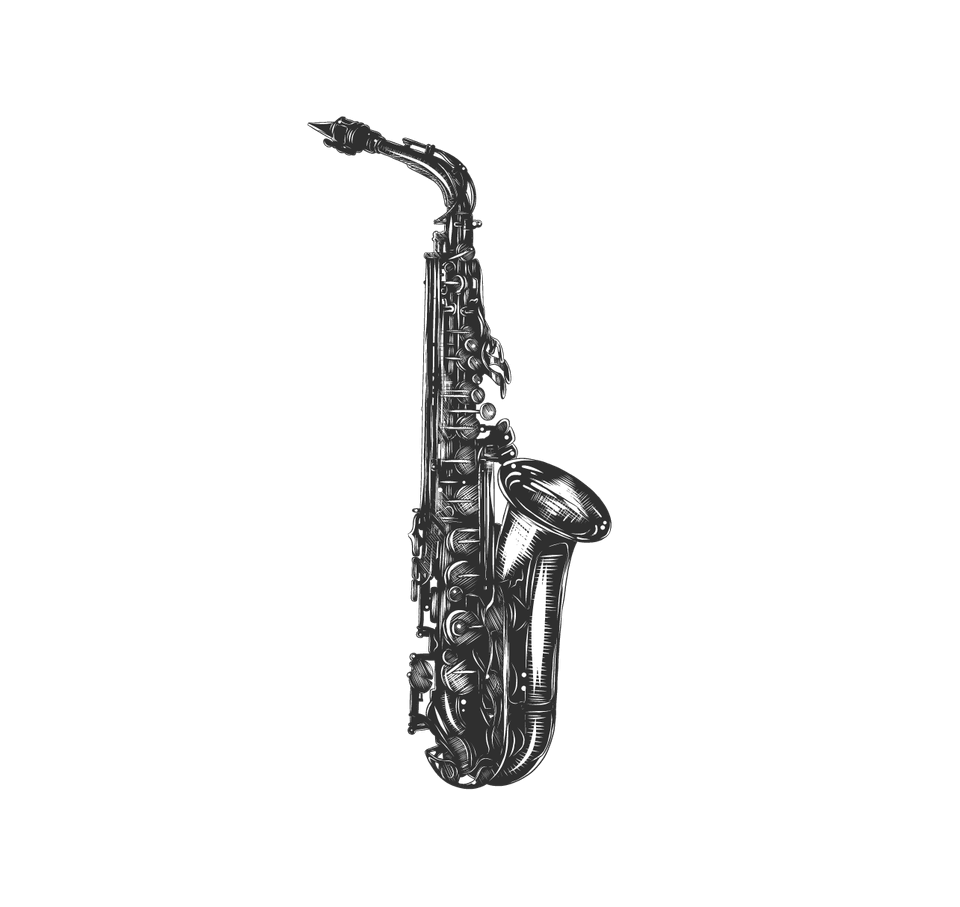 Saxophone
The saxophone is an instrument in the woodwinds family. Learn to play smooth jazz with one of the most classic woodwind instruments.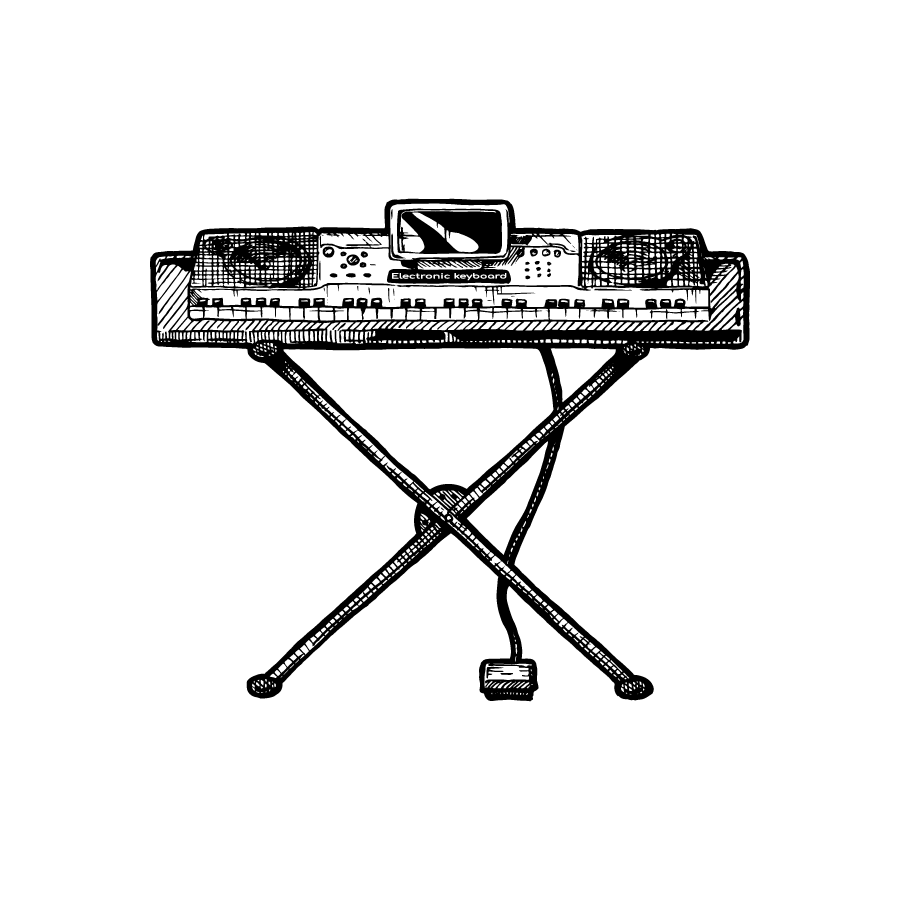 Adult/Senior Keyboarding
Keyboarding is a perfect medium for playing the piano. We have open classes for adults and seniors wanting to learn to play a keyboard. Small group classes are available for families or friends. Schedule your first lesson today!
Jenifer Howland instructs keyboarding lessons.

Fine Arts
We teach children's art classes with exposure to a variety of different tools, techniques, and mediums. Have fun learning pottery and other crafts. At this time, we're offering classes from Beginner to Level 1 but may include higher-level classes soon. We also offer Adult Oil Painting from beginners up.
Sunday Dell Perkins Art Classes for Children & Adults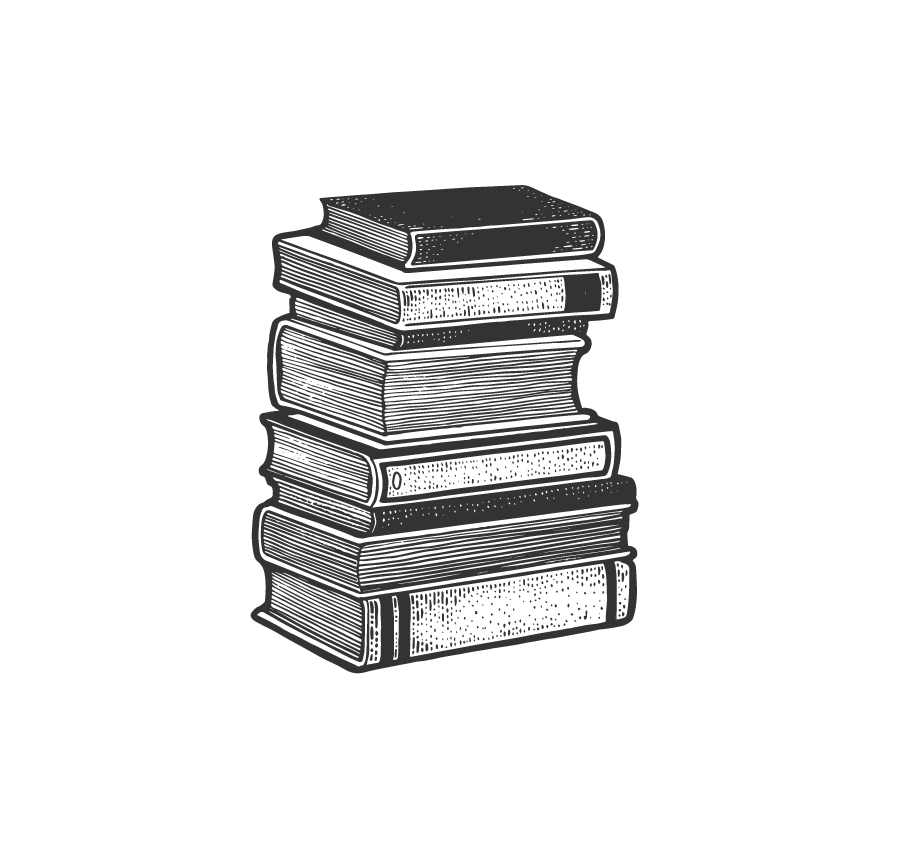 Coming Soon!




Specialized Tutoring