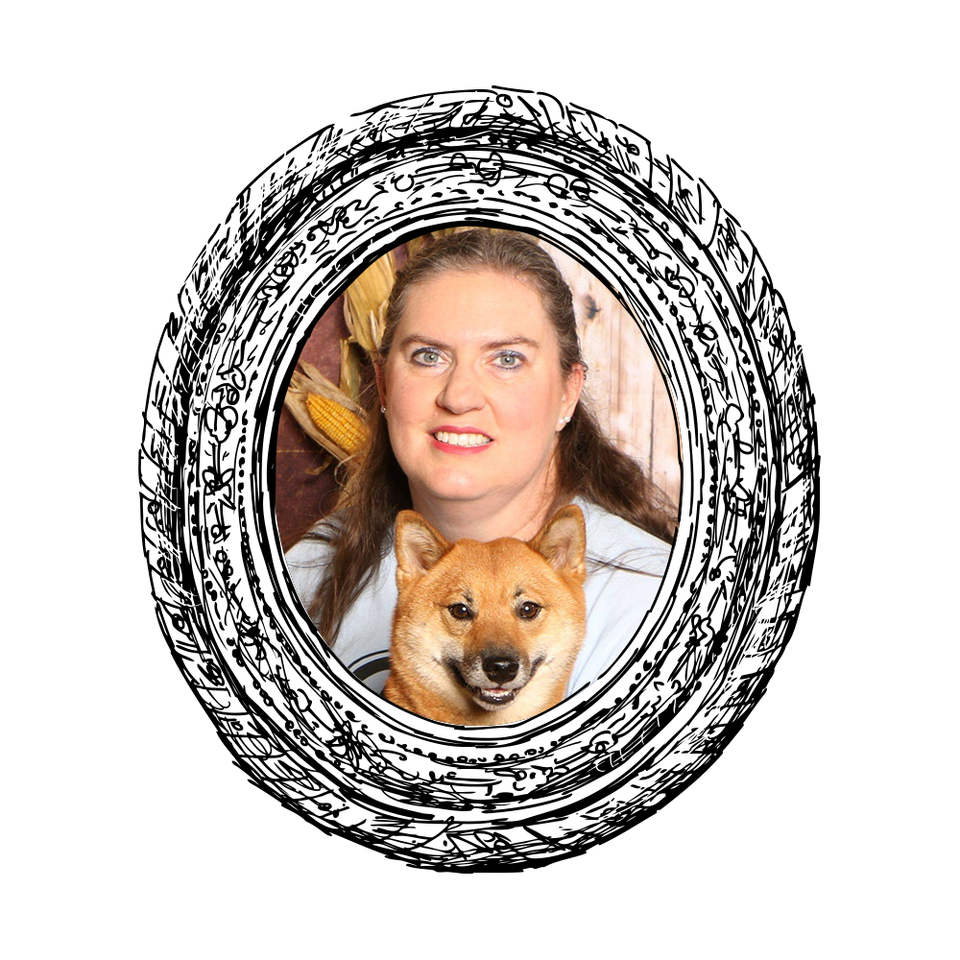 Jenifer Howland, Owner/Teacher
Jeni spent 4 years in K-5 elementary music school in Florida and 8 years in K-8 music in a St. Paul Catholic School.  She has a BS from the University of West Florida and started teaching in 1993. Continued education in special needs and children's education.

Phoebe is a trained service dog for autism and PTSD.
27 years of experience

Piano/Keyboarding

Voice Stretching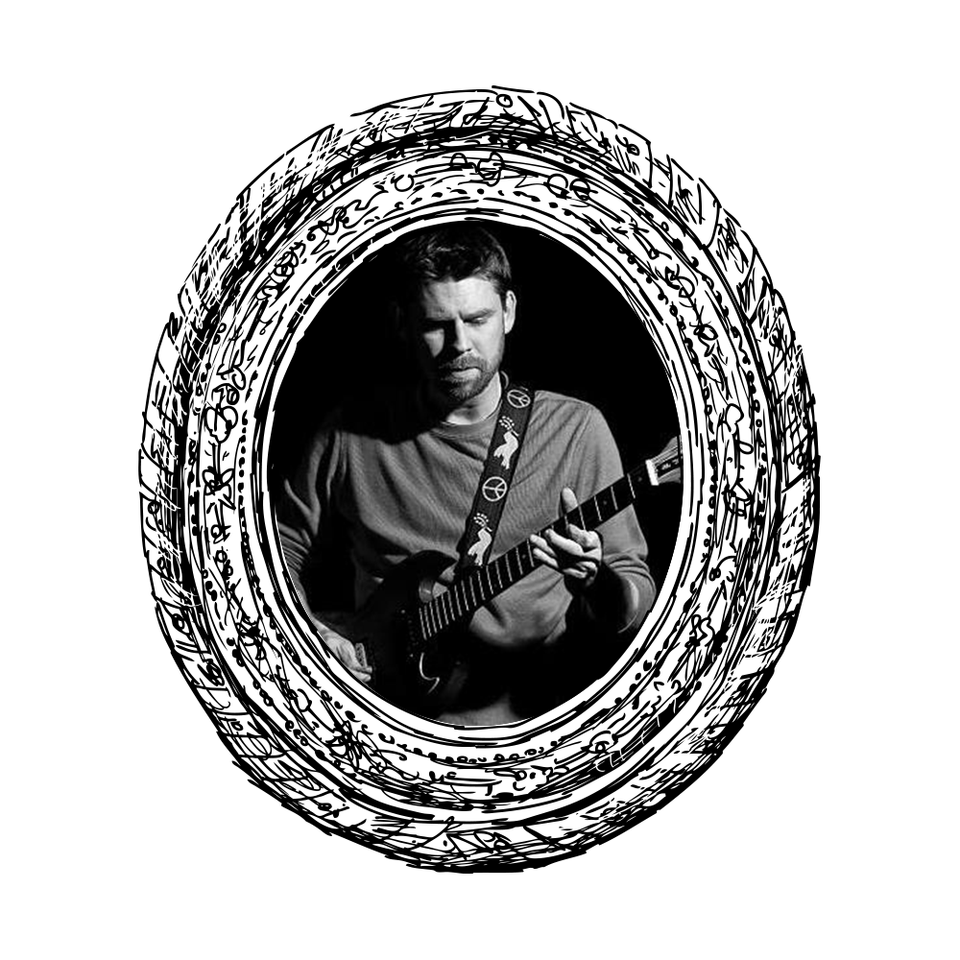 Brian Fleck
www.MrFleck.com
(619) 813-8948
MrFleckMusic@gmail.com

Over the years, Brian has developed fun and engaging lessons to keep students motivated to play guitar. Beginners to Advanced, he is able to spark the imagination of musical understanding. Brian graduated from San Diego State University with a B.A. in the Performing Arts. His background in classical music is featured with exercises and techniques to help strengthen, stretch, and coordinate the hands. Together with my students, we experience a wide range of music, from the Classical Era, Ragtime, and Blues, to Classic Rock, County, Pop. I encourage my students find their inner voice and to be creative while learning proper technique, practices, notation, and lead-sheet reading. The love for music has many approaches. Brian teaches Guitar, Ukulele, Banjo, and Bass. He worked as the music director at Temple Heights Elementary Leadership Academy (2005-2018) in Oceanside, CA for 13 years.

Through out the year, public performances are great ways to keep students practicing. The right teacher should make the lessons engaging, understandable, and be able to convey musical concepts in a fun and easy manner. Brian works hard to be the best teacher, mentor, and musical influence he can be for his students. 
Guitar
Bass
Banjo
Ukulele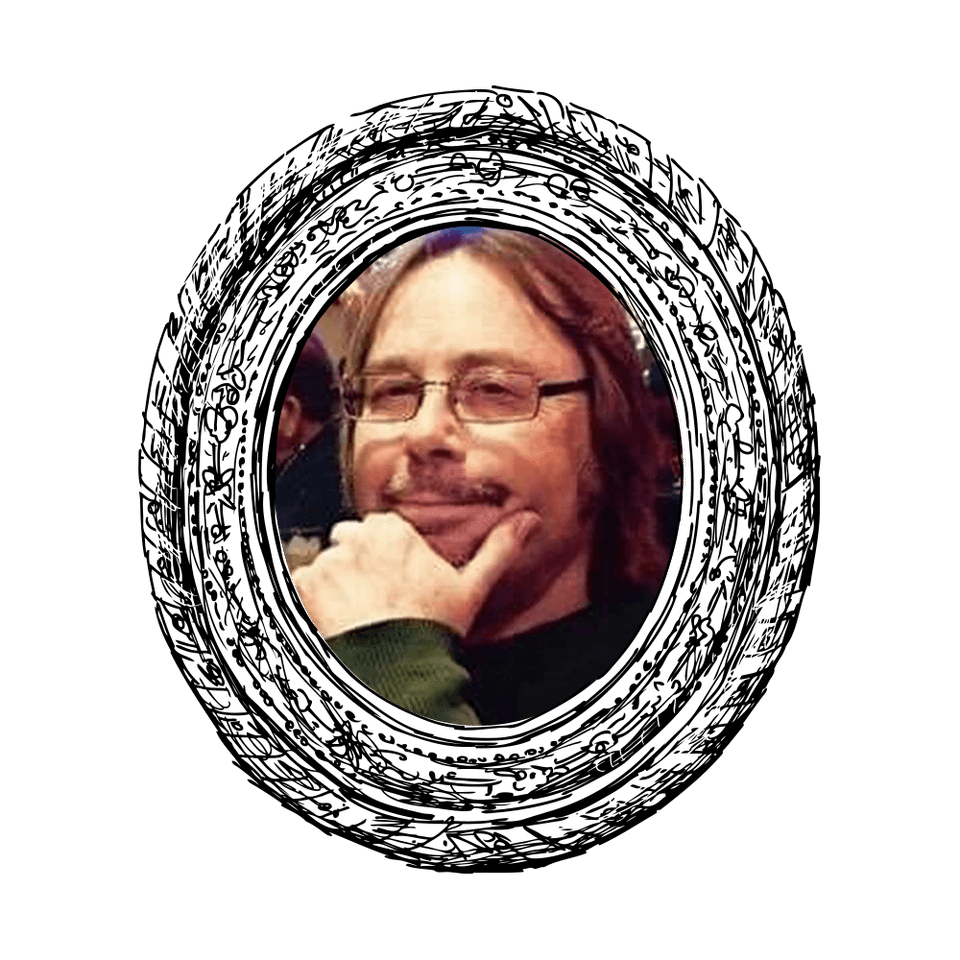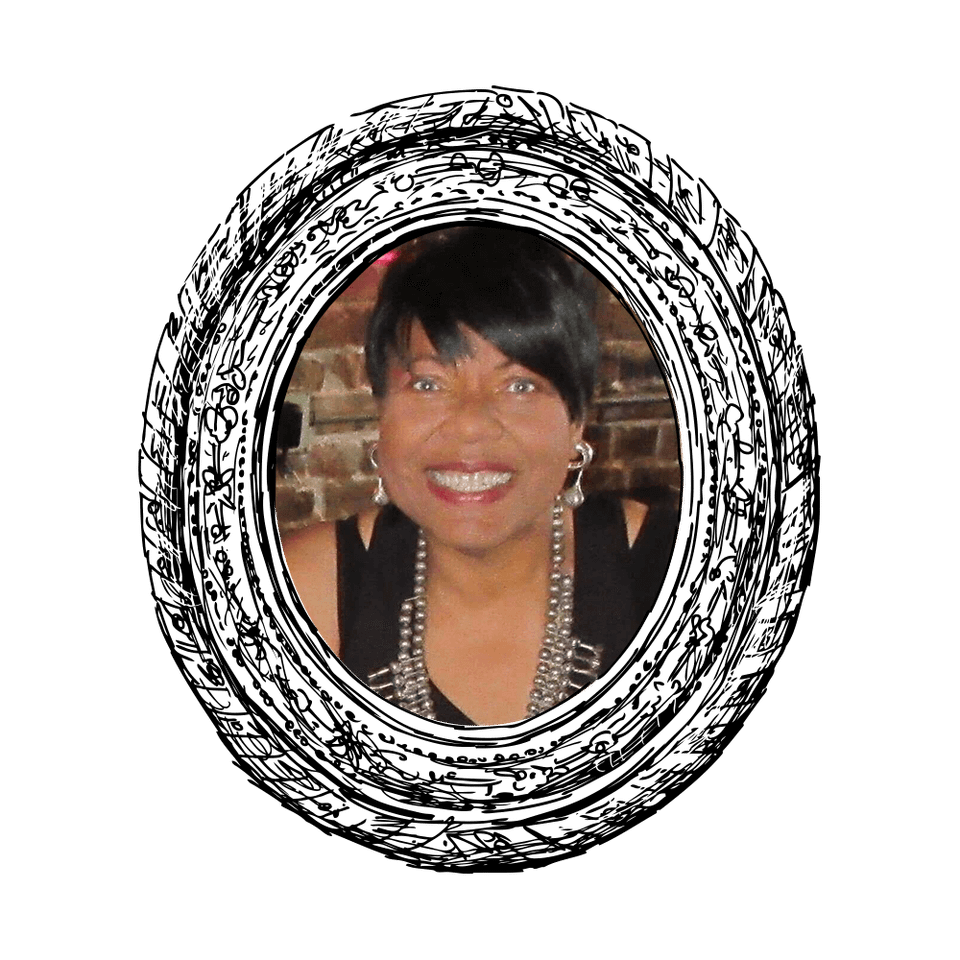 Sunday Dell Perkins
Email: sundaydell@bellsouth.net

 I graduated with a BFA from Kent State University Kent Ohio. I retired from Franklin County as an art teacher and am now teaching private lessons to adults and children. My degree was in studio art and art education so if you want to learn the basics or to improve on what you already know I work mostly in acrylics but I can teach oil watercolor dry sculpture.
Adult's Paint Teacher

Private Lessons Teacher
John Harris
I am an adjunct professor at Motlow State Community College and normally teach on the Moore County Campus. I am originally from south Florida (West Palm Beach to be exact), and my family and I moved up here to Tullahoma in the summer of 2018. My wife, Mrs. Harris, is the D2L analyst at Motlow and is also based on the Moore County campus. We have been married for 18 years and have two children: an 11 year old boy and 9 year old girl. I am a violinist and a conductor having obtained two bachelor's degrees from Florida State University, one in violin performance and one in music education. I obtained my Master's in conducting from Florida Atlantic University. I have performed in many different ensembles, but I prefer the symphony. I have been a high school orchestra and band director.  Before moving up here, I actually served as an administrative pastor and have been heavily involved in the worship ministry both in Florida and here in Tennessee. I currently hold the post of Worship Pastor at my church, and I play my fiddle all over Tullahoma including some of the musicals at South Jackson Civic Center. In the fall of 2019, the piano professor, Mrs. Maurer, and I also debuted a concert series at Motlow featuring the piano trio. This past spring, we continued that series featuring the string quartet and piano quintet. My passion is to teach and to one day build and conduct an orchestra program in this area. I am looking forward to working with all of you.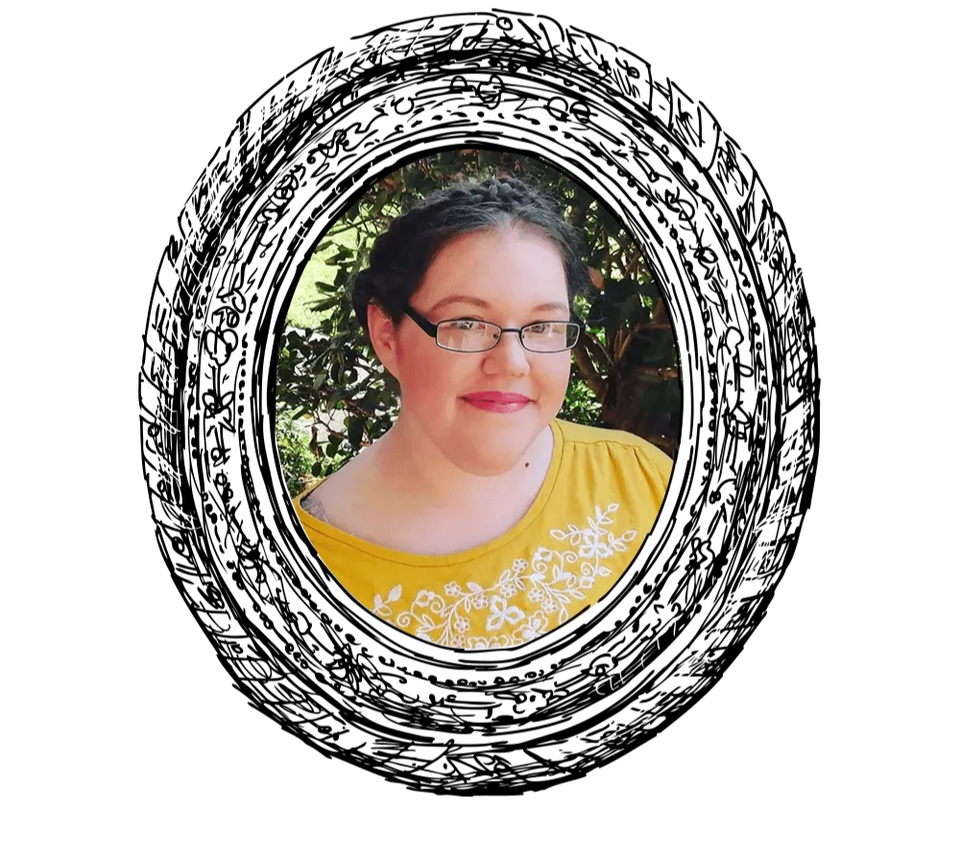 Erin Montoya
Erin has been an artist since she could hold a crayon and has dedicated a large part of her time to trying different mediums within the expansive world of 'art'. She graduated from the Art Institute of Pittsburgh with a Bachelor of Animation in 2016 and has continued to expand her knowledge in order to pass it on to whoever would let her ramble on for an hour or three. When she isn't drawing, you may find her crocheting, singing, playing guitar, embroidering, or any number of creative pastimes.
Children's Art Instructor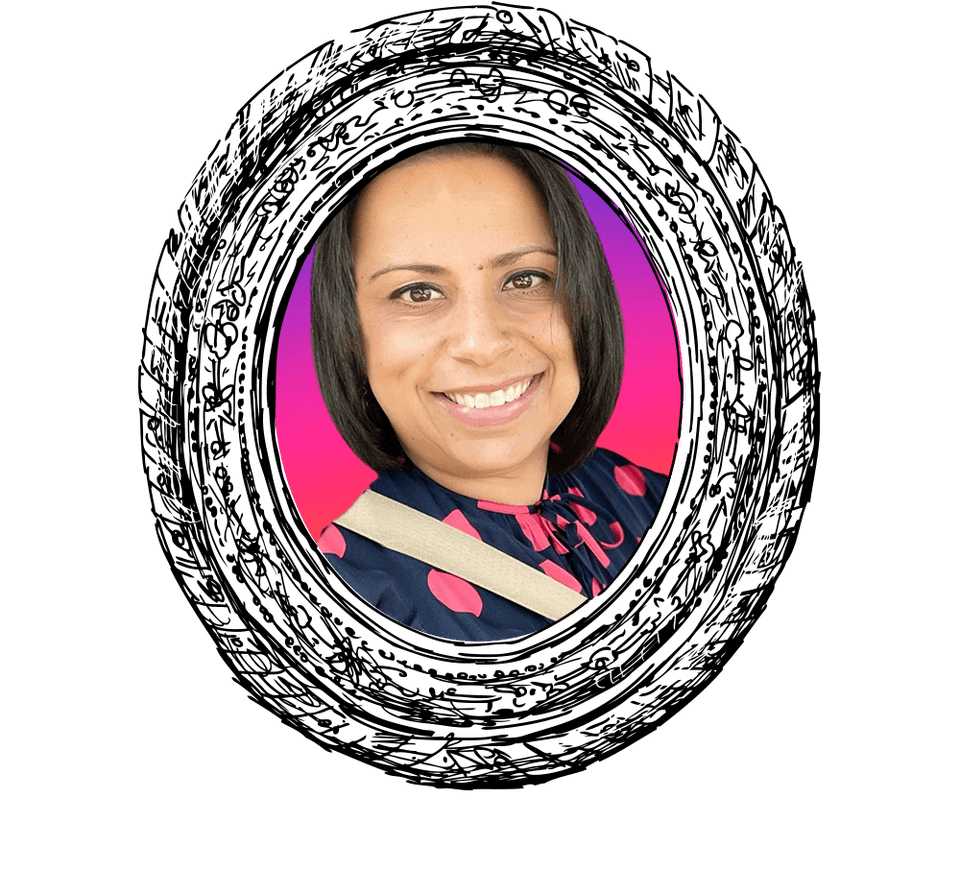 Maria Rayfield
New York City, born and raised. Maria Rayfield has studied under numerous big-name musical influences in her community including Broadway musicians and several distinguished teachers at Julliard before heading off to attend college at Pensacola Christian College.

Music was encouraged at home from an early start. Her older brothers were involved in music as well and together, they would play for different events around town and were also very involved in the worship team at their church. Her love for music began with a recorder (of all instruments) before she quickly began to teach herself piano.  Soon after, her parents quickly enrolled her at Bloomingdale School of Music in New York City.

Over the years, Maria developed her skills with piano lessons and flute lessons. After a few years, she was offered a full scholarship to the Juilliard Music Advancement Program for intermediate and advanced music students. Through a rigorous curriculum, performance opportunities, and guidance from accomplished faculty, Maria was accepted into Eastman School of Music in Rochester, New York.

While she loved music, she turned down the opportunity to follow God's will to pursue a teaching degree. She graduated with a double major in Elementary Education & Biology, and a minor in Chemistry from Pensacola Christian College.

Maria adopted a unique approach to her teaching style that helped shape her into the teacher she is today.

She is currently a homeschool mom to five girls who are all involved in music. And somehow she also fits in a few private piano students at her home studio when she is not teaching language and arithmetic to her young ladies.
Homeschool Music
MiniMusic